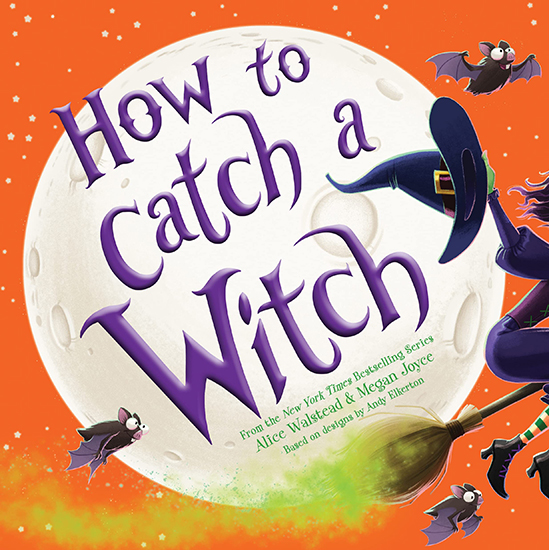 How To Catch a Witch
Written by Alice Walstead and illustrated by Megan Joyce How to Catch a Witch is one of my favorite How to Catch book in the series. It's a spooky romp that follows the Catch Club Kids through a monstrously eventful Halloween night! We get to see the kids really shine in this one.
As is true of many books in the How to Catch series, How to Catch a Witch is also a New York Times Bestseller.
You may buy How to Catch a Witch from Sourcebooks directly.